Trendy sheer lace curtain and cafe curtain
Find on this page all of our net curtains and curtains to create a modern and trendy style decoration.
There are more sober styles to create a more refined decor with a dominance of neutral colors, often in shades of gray, beige, white or taupe. The models are often plain or embroidered with graphic, geometric patterns.
They will finalize your interior decoration in the modern style that suits you, in harmony with the atmosphere you want to create.

Made
in
France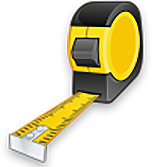 Order online in
custom size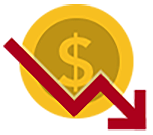 Manufacturer
price