How to Order - Buying Process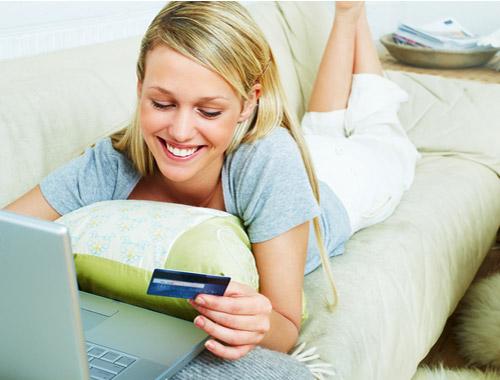 Step 1
As you browse our product pages, select your article. Choose your size, color and quantity. The price in USD is automatically post.
If you want to purchase this article, select
Step 2
When you are done shopping, review the items in your shopping cart at the top of the page, make any necessary changes, you can add or delete an item selected.
Step 3
Complete your information, address of shipping, e-mail and submit.
Step 4
Your order with shipping charge post (Estimate), if you want to confirm, choose payment procedure :

safety payment on our bank's secured page SSL  (CIC ), credit card by phone or fax, PayPal or bank transfert." Confirm your order by clicking on
Safety payment

Safety payment

Bank transfert

Check payment