Return Policies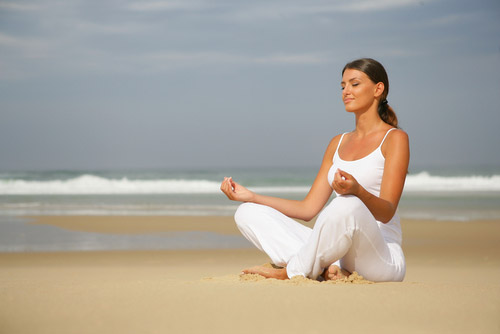 7 day period
Broderies Cazé-Ducamp is committed to responding to any customer complaint within 10 days.
You have a 7-day right of return after receiving your package, in order to return it for an exchange or refund.
During this period, the package return guarantee is total: no justification will be required. For any item returned that you have paid for, the following terms apply:
The product is returned within 7 days simply because you are not satisfied: refund of the product, shipping costs and return shipping payable by you.


The product is returned for a reason due to Authentic macrame Lace : Mistake in color, mistake in the product references or dimensions (greater than the margin listed in the general terms of sale). We are committed to return your merchandise and refund any return shipping fees in the form of a credit slip for our site.

Special terms in accordance with the French law article L121-20-2 of the Consumer Code :
Curtains cafe curtains and voile tier curtains are made at the customer's request: The money back guarantee applies up to 1 pair or 2 pieces in order to enable a trial order.
Sheer curtains, made to measure curtains, trimmed curtains and rectangular and oval tablecloth are made to order at the customer's request, they are not returned or exchanged, unless in the case of a mistake on our part.
All small dimension curtains and cafe curtains: width less than 16 inches wide or height less than 8 inches tall are also not returned or exchanged.
Custom size Macrame "Tradition", "Valentine", "Classic", "Chambord" "Lea" "Tournesol" "Julia" "Alhéa" and "Romance" and Items modified or cut by the customer are also not returned or exchanged.
Don't hesitate to contact us by telephone in order to verify all your measurements.
Excerpt from Article 10 of our general terms of sale
Contact information for returns
In order to process your request, please specify your last and first names, address, date, and order number. We cannot process any incomplete orders.

Return packages must be sent to the following address:

BRODERIES CAZE DUCAMP
4 rue Gambetta
59142 Villers-Outréaux
FRANCE

A refund check in Euros will be sent to you by mail within a maximum of 15 days after the products are received.
Terms updated January 18, 2018.