Sheer curtain by the yard
Discover a wide selection of quality white or ecru, plain, fancy, decorative and embroidered sheers. A wide choice of styles is offered: sober, modern, trendy but also timeless embroidered sheers with discreet patterns or sumptuous embroidery.


All of these models have the property of preserving and protecting the privacy of your home while allowing daylight to pass through; however, some models have a heavier weight for slightly greater concealment.

Made
in
France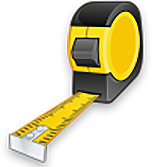 Order online in
custom size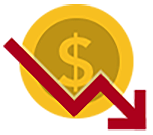 Manufacturer
price