Red gingham curtain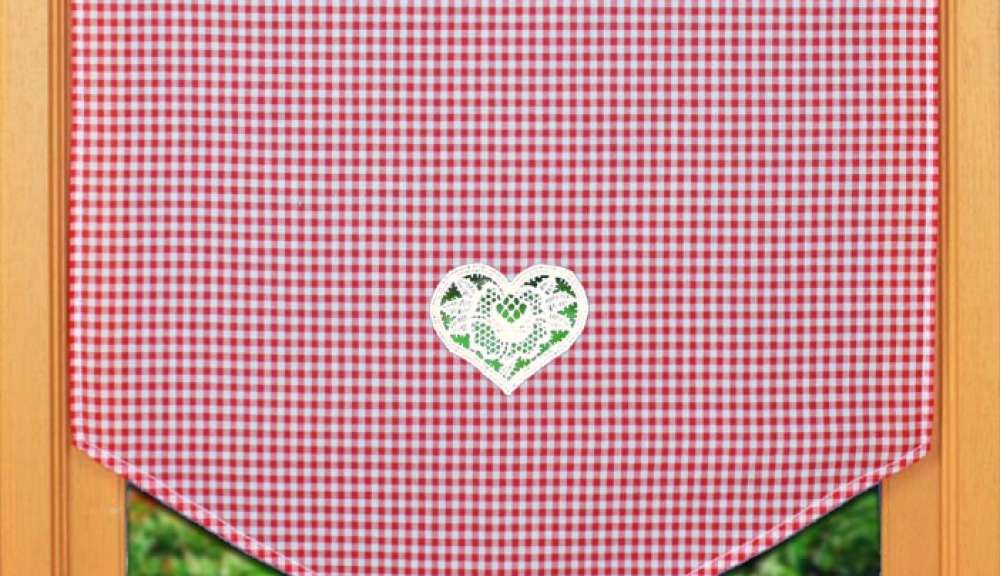 23 September 2014
The red gingham inevitably evokes the theme of the French kitchen, countryside and land. It is a fabric made with two-tone square frame are origin is very old, it is mainly found in northern Europe.

We propose a new original collection of kitchen curtains on our online shop. The pointed curtain "heart" is available customized, call your desire, with or without tassel, with or without heart.

The trimmed curtain "vichy" is also a great timeless classic, it is now available in custom red gingham border with macrame lace. You will find these products at these pages :

Pointed gingham kitchen curtains and Gingham Trimmed curtain vichy.